25 March 2021.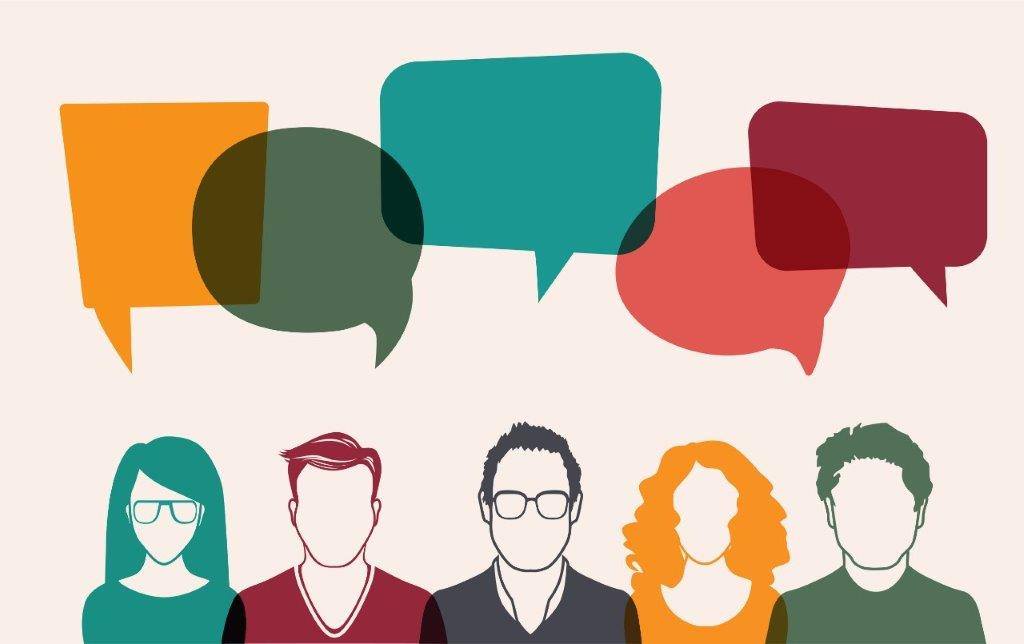 University of Queensland researchers want to hear your thoughts on using home technology to access healthcare services (telehealth). 

If you are over 50, living in Australia, and willing to complete a survey then it's good news - you are eligible to participate and will be rewarded with a $30 gift card for Coles/Myer.

Telehealth is the delivery of health services using information and communication technology, and can be delivered to people in a variety of settings such as hospital, community centres or in the home. 

The survey can be completed either online via HomeTelehealth or using a paper-based version and will take around 45 minutes.

To get involved or for more information, please contact Dr Megan Ross on m.ross@uq.edu.au.