25 February 2021.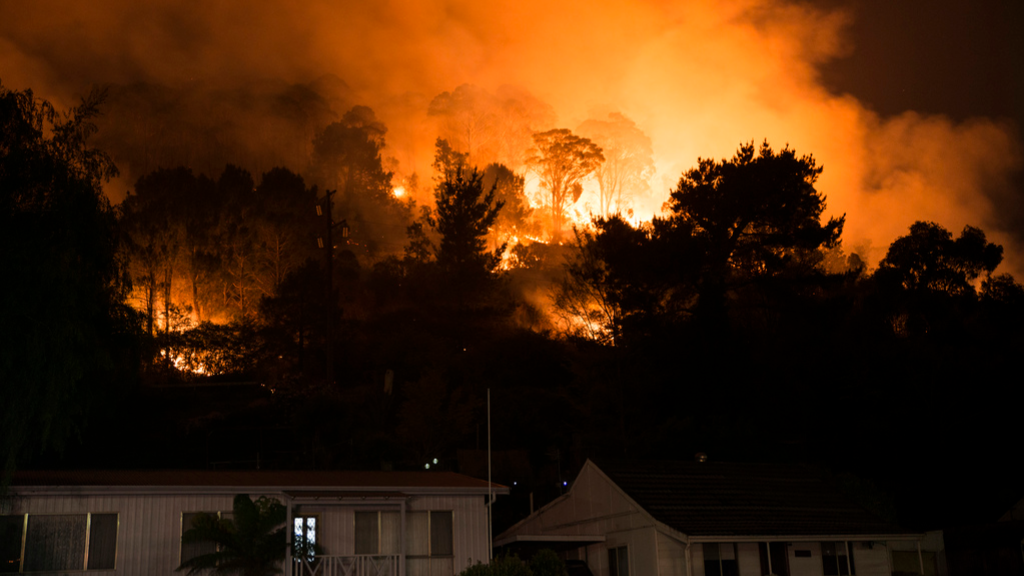 Innovative new technology to predict bushfires will soon be rolled out to ensure there is never a repeat of the catastrophic Black Summer fire season.
Spark is a cutting-edge bushfire simulation tool that will be used by firefighters across the country to help better protect our rural communities.
It combines current fire behaviour knowledge with state-of-the-art simulation science to produce predictions, statistics and visualisations of bushfire spread, as well as simulating hours of fire spread across a landscape in a matter of seconds – essentially helping firefighters to out-think fire, to anticipate its actions, and to get ahead of it, so they can beat it.
The breakthrough technology is being developed by CSIRO and AFAC (Australasian Fire and Emergency Services Authorities Council), following recommendations by CSIRO to the Federal Government in response to the 2019-2020 bushfire season – known as Black Summer.
Phase one of Spark's implementation commenced in January, with further developments planned to ensure it will become fully operational over the next three years.
It is hoped firefighters will be able to put the technology to the test during the next bushfire season.