Version: 2021-2. Board endorsed: October 2019. Current as of 17 February 2021.
See related articles.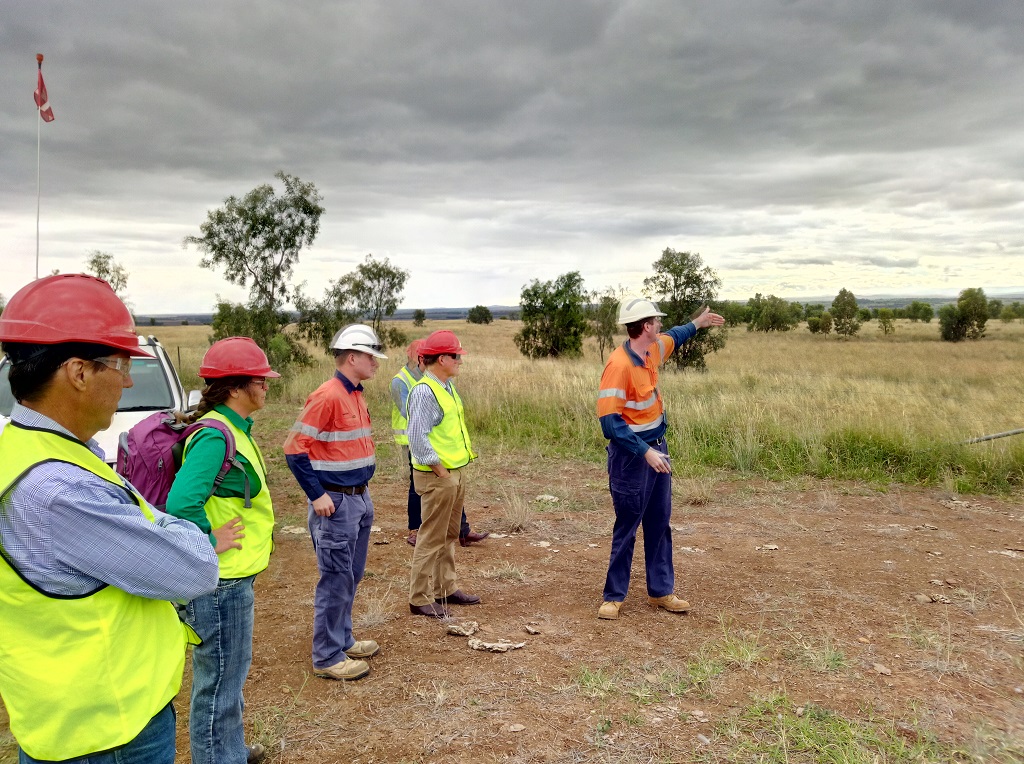 Key principles
Farmers, their families, and their workers must remain safe at work.
AgForce is committed to promoting and embedding a whole of business safety culture amongst all AgForce members, primary producers more widely, and the AgForce team through active engagement and communications.
AgForce believes in the effectiveness of promoting a strong safety culture as a key step in reducing workplace safety incidents and deaths amongst primary producers.
AgForce supports initiatives such as training and education programs, provision of employer toolkits, quick start tools and other solutions to build confidence and capability of members. Farm safety is a key activity of AgForce.
Issue
Farms are workplaces with many hazards. Historically, farming accounts for a small percentage of the total workforce but there is a disproportionate level of workplace deaths and injuries.
Both industry collectively and individual farmers need to work harder to address this unacceptable outcome.
Background
Many producers do not have active farm safety systems in place. Levels of participation in workplace health and safety vary widely across the primary production sector. While some producers place a high priority on finding solutions to ensure farmers, their families and their workers go home safely, some do not see workplace health and safety as part of the whole business and don't believe there is a return on the investment of time and energy into this area. 
AgForce has several general workplace health and safety policy principles that guide our advocacy efforts to reduce workplace incidents on farms and increase effective producer participation in workplace health and safety. 
AgForce supports the integration of safety into farm businesses and actively promotes the benefits of a "farm safety culture" to improving safety outcomes and the ongoing sustainability of agribusinesses.
More information