13 January 2021.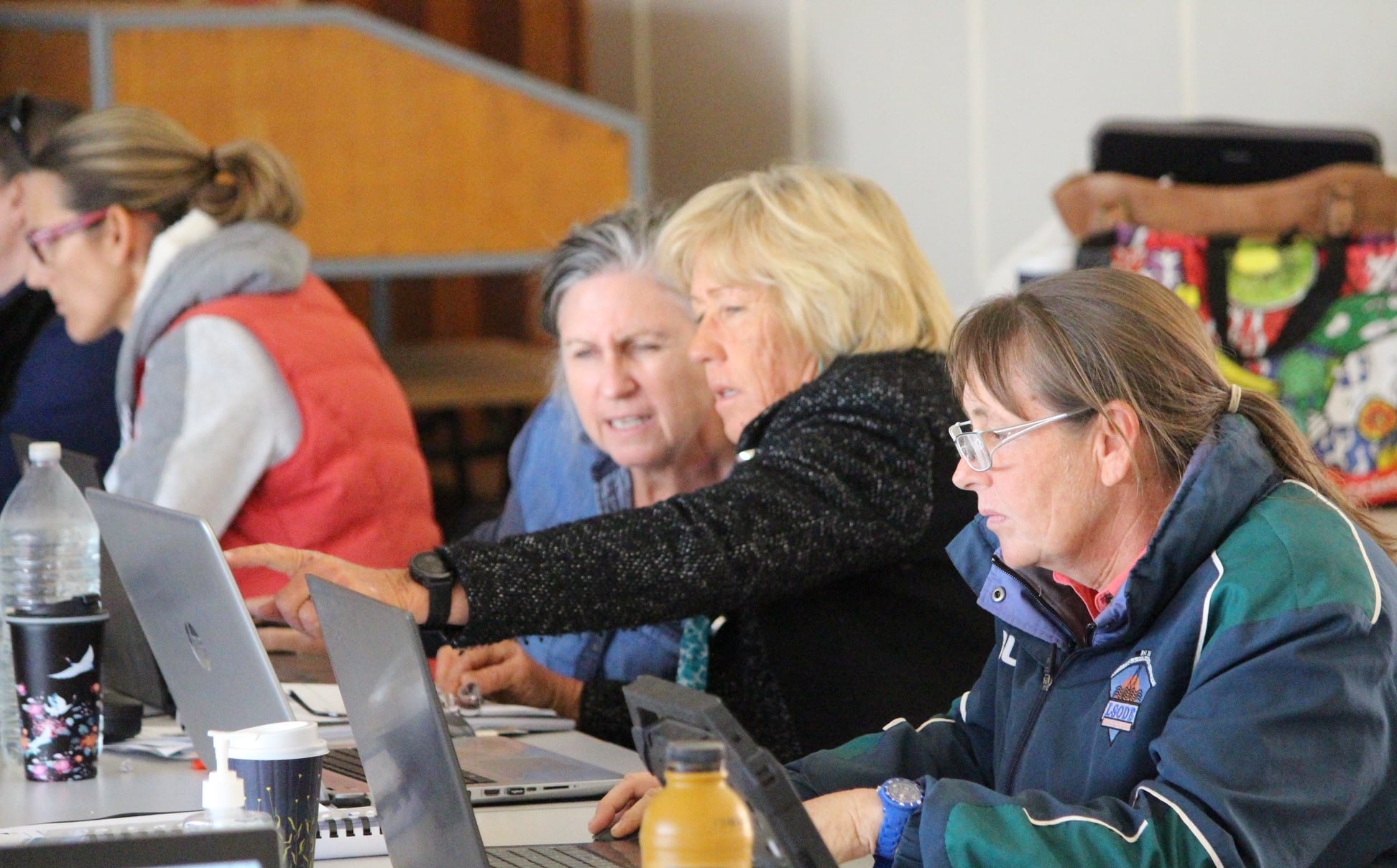 Are you using property mapping to manage your business?
Do you have an effective SmartCane BMP map?
Ready to capture the latest reef regulations into your property map?
These workshops are suitable for those attending for the first time or returning to continue working on mapping projects.
Computer mapping is one of the most effective property management tools available to producers, helping to improve productivity and planning and achieve best management practice standards.
What do you get?
40 FREE Phoenix Mapping 12-month licences
 are on offer across these workshops.
BYO computer and install and activate a 12-month Phoenix Mapping licence
better understand mapping theory, files and coordinates
create a mapping project for your property
draw paddocks and management zones, water points and fences
connect your map with a handheld GPS
use buffering to create grazing pressure circles, riparian zones etc
import government vegetation detail
and much more.
Guest speakers
Noel Brinsmead, GIS Technical Manager, AgForce
Nikki Hoffmann, North East Queensland Regional Manager, AgForce
Emma Rush, Regional Recovery Officer, National Drought and North Queensland Flood Response and Recovery Agency
Registration is essential, but RSVPs close 11:30pm Sunday 10 February. 
Register
If you have any queries please call NEQ Regional Manager Nikki Hoffmann on 0408 786 057 or email HoffmannN@agforceqld.org.au.
*Only available to those who are not already subscribed to AGDATA's Phoenix Mapping program. You must attend this workshop to receive this licence.
This event is jointly funded under the Commonwealth/State Disaster Recovery Funding Arrangements 2018 with funding provided through the Flexible Funding Grant program.
Although funding for this product has been provided by both the Australian and Queensland Governments, the material contained herein does not necessarily represent the views of either Government.