13 January 2021. By AgForce CEO Michael Guerin.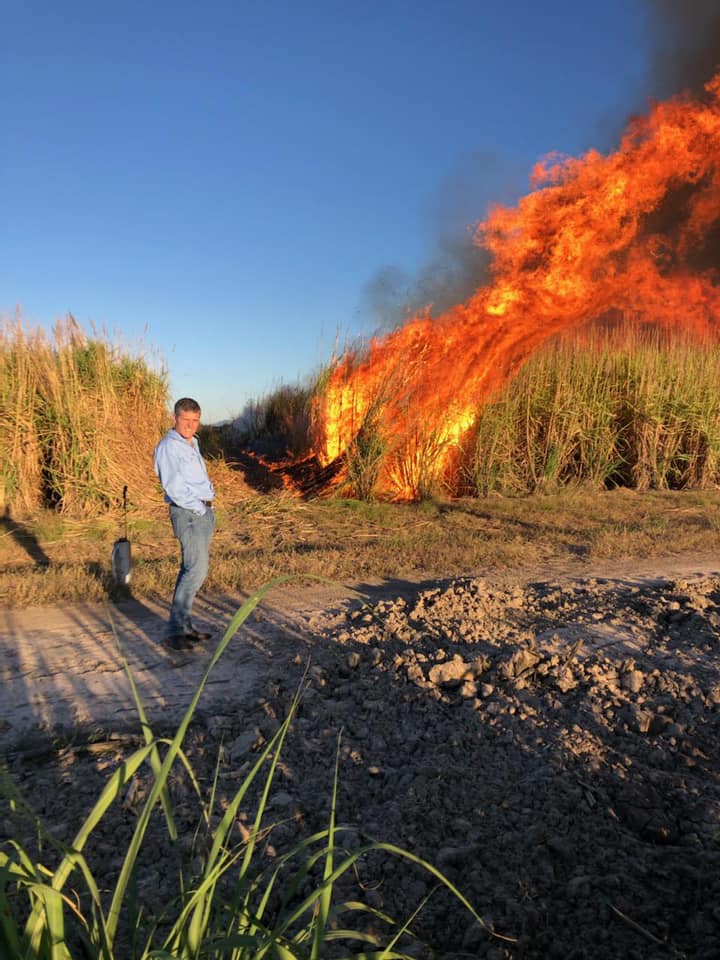 Drought, fire, increasing amounts of red and green tape, ill-informed environmental activists and, of course, COVID; 2020 had a little of everything and took much from so many.
However, in times of adversity there inevitably emerges opportunity.
Such is the case for agriculture.
Despite everything thrown at the industry these past 12 months, it is now estimated that Australian agriculture will be worth $65 billion by the end of the financial year. Only eight months ago it was predicted to be $60 billion.
It's our resiliency and ability to adapt as an industry that has created this opportunity.
The Federal Government has recognised these qualities in its nation's farmers – as well as the critical role export markets, both established and new, will play in our continued growth – by recently announcing $72.7 million to support Australian agricultural exports.
The quality of our food and fibre is the envy of the world so it will always be in high demand, but we must continue to work dynamically and innovatively so that we avoid the risks of becoming too reliant on any one market.
We are, after all, a nation of 25 million producing enough food for three times that many people. That means we must broaden, deepen, and diversify our market penetration, or else run the risk of competing with each other in traditional markets to the point, for some, of extinction.
The bedrock of any success is our unrelenting focus on improving and protecting our already strong biosecurity, effectively managing our landscapes and environments, and creating ecosystems rich in biodiversity.
But it is by continuing to focus on innovation, by learning from our mistakes, by working closely with stakeholders and markets to ensure we focus on the needs of our customers rather than being solely production and supply driven, that we place ourselves in a position of strength. 
Critical to all of this of course are favourable, supportive policy and legislative settings.
Which is why AgForce and industry must continue to lift and strengthen our collaboration and influence across ALL levels of Government.