14 December 2020. Last updated 22 February 2021.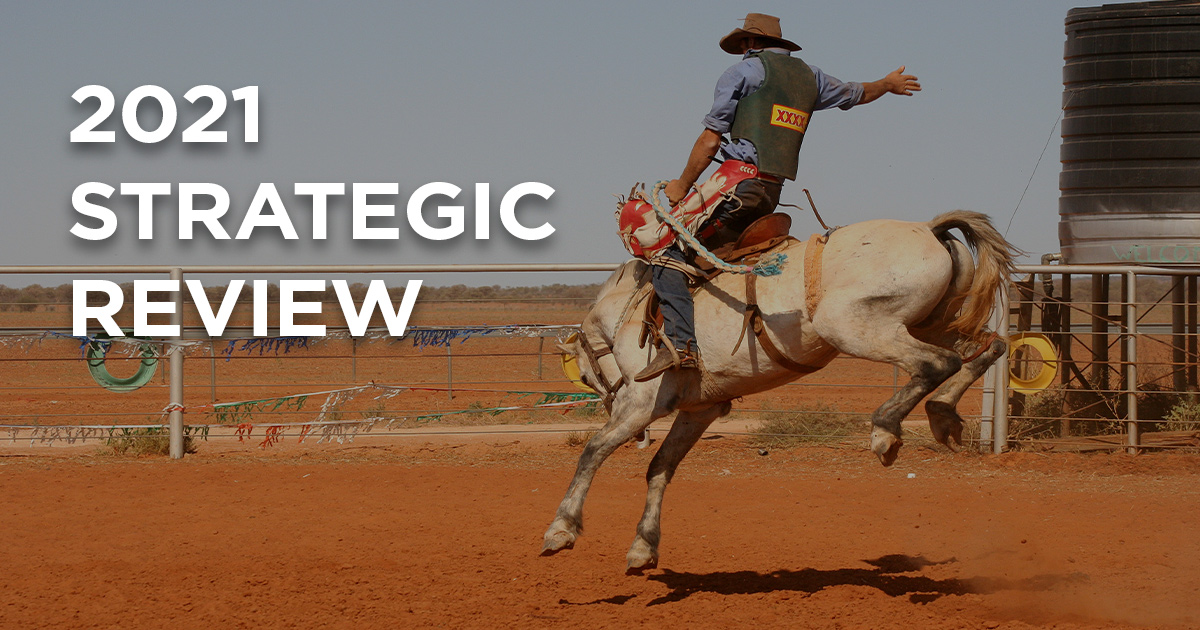 AgForce is your organisation.
When we created our 2018-2021 strategic plan, more than 600 members contributed meaningfully to its development through a mix of written and verbal feedback, along with weekly teleconferences. It was powerful and contributed significantly to the final form of the plan.
We therefore ask you for a little of your time and insight this time around too.
Have your say on our question of the week
It's been a productive few weeks as we start to craft the strategic plan for the next stage in AgForce's development.
The feedback from members has been incredibly helpful and we appreciate all the ideas and opinions that have been put forward – you've certainly has given us plenty to think about.
This week we shift gears in our engagement and hope to see even more members having their say through Action.
Each week for the next month we'll be asking a specific question and we want to hear your responses.
This week's question of the week is definitely a talking point:
"What is the one over-riding benefit you see in the existence of AgForce?"
Let us know your thoughts in our survey. Of course, we're also running our weekly online chats – bringing people together for 30 minutes and encouraging them to share their thoughts in a safe space.
Discussions run every Wednesday for seven weeks, starting Wednesday 17 February at 5.30pm (UTC+10:00) Brisbane time.
Participation from all members is welcomed but remember to keep the conversation short and snappy.
To get involved register to receive the link.
---
About the review
This page will be open until the end of April 2021. On it, we're laying out our current thinking about both our membership review and strategic planning thoughts. 
Each week in your weekly Action newsletter we will provide a quick update and seek your advice on different parts of the strategic plan.
Throughout February and March, CEO Michael Guerin and AgForce Board members will host a weekly Zoom meeting where we invite you to discuss the strategic plan's development. You will be able to ask any questions you might have.
By June, we will have our new strategic plan set and any changes to our membership structure finalised, ready for the start of the 2021/22 financial year.
You can learn more about the strategic review in the Summer 2020 edition of Envoy, and see our 2018-2021 Strategic Plan (PDF).
 
---
This is a conversation, not a monologue where we dictate the terms. That's why we're calling for your involvement in helping shape our future direction.
Please, don't let the opportunity pass.