14 December 2020. Last updated 25 January 2021.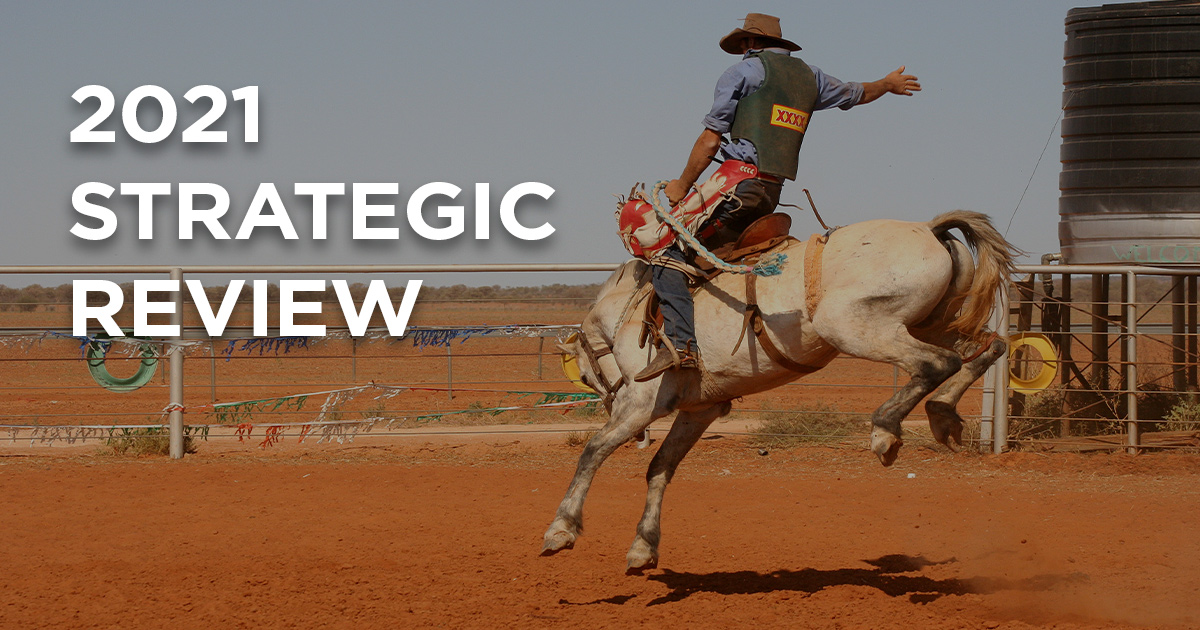 AgForce is your organisation.
When we created our 2018-2021 strategic plan, more than 600 members contributed meaningfully to its development through a mix of written and verbal feedback, along with weekly teleconferences. It was powerful and contributed significantly to the final form of the plan.
We therefore ask you for a little of your time and insight this time around too.
Received feedback
Last week the featured response to our survey suggested AgForce take on a broad business development role and move away from our current purpose of "advancing sustainable agribusiness".
This week we're featuring a direct response to that suggestion.
In it, the member calls for a business development officer to promote AgForce to potential sponsors.
While AgForce already has a Business Development Manager position, it isn't currently a role solely devoted to recruiting companies and individuals who would like to financially support us.
Instead, the role incorporates several other important duties, including overseeing our regions, in addition to working closely with our valued sponsors.
What do you think? Do you agree with the views put forward by the member below?
I think it is a silly idea. There are hundreds of individuals and organisations including R&D corporations doing all the suggested (business development) work.

What AgForce really needs in a business development officer who for a base salary and commission promotes AgForce to potential sponsors.

This needs to be a full-time job. Solely focused on increasing AgForce income.

This is not targeted at members but individuals and companies who would like to donate to the AgForce charity with little recognition as well as major corporate sponsors.

Sponsors need full time attention to maximise our income and their ROI.

The rest of AgForce needs to focus its efforts on its prime objective – lobbying the State Government to implement our policies.
Timeline
This page will be open until the end of April 2021. On it, we're laying out our current thinking about both our membership review and strategic planning thoughts. 
Each week in your weekly Action newsletter we will provide a quick update and seek your advice on different parts of the strategic plan.
Throughout February and March, CEO Michael Guerin and AgForce Board members will host a weekly Zoom meeting where we invite you to discuss the strategic plan's development. You will be able to ask any questions you might have.
By June, we will have our new strategic plan set and any changes to our membership structure finalised, ready for the start of the 2021/22 financial year.
You can learn more about the strategic review in the Summer 2020 edition of Envoy.
This is a conversation, not a monologue where we dictate the terms. That's why we're calling for your involvement in helping shape our future direction.
Please, don't let the opportunity pass.