Last updated 27 April 2021.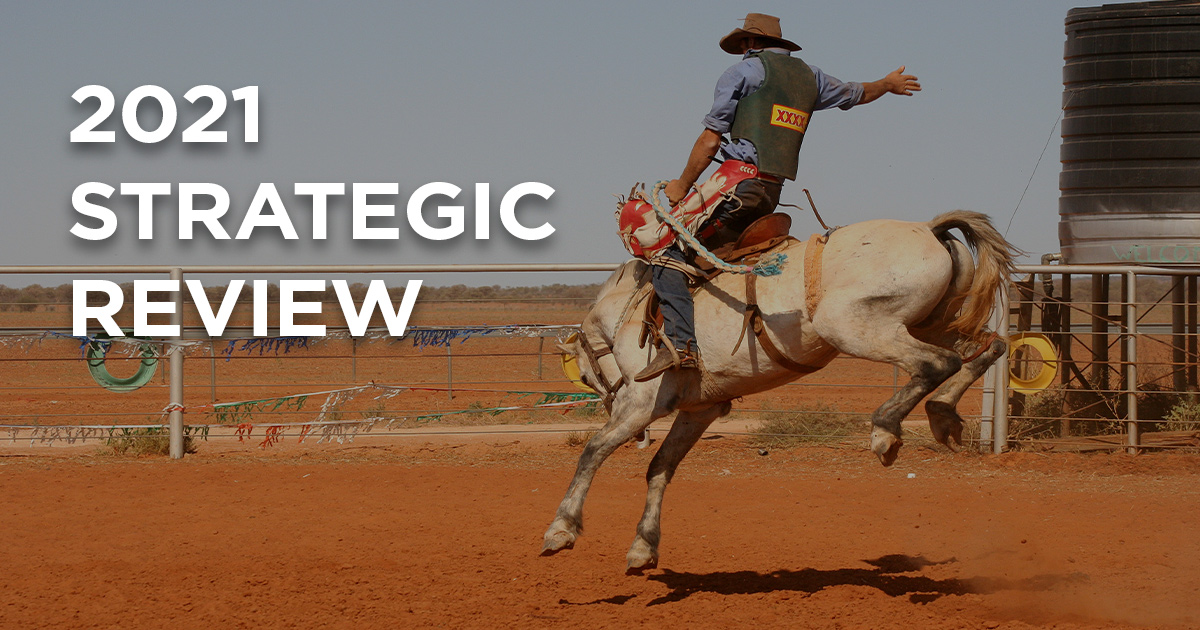 AgForce is your organisation.
When we created our 2018-2021 strategic plan, more than 600 members contributed meaningfully to its development through a mix of written and verbal feedback, along with weekly teleconferences. It was powerful and contributed significantly to the final form of the plan.
We therefore ask you for a little of your time and insight this time around too.
---
Join our Communications and Advocacy Advisory Committee
A key theme emerging from the development of our strategic plan for 2021-2024 so far has been for AgForce to redouble its communication, engagement, and advocacy efforts.
We are therefore establishing a Communications and Advocacy Advisory Committee and are seeking members with expertise in communications and advocacy to join.
Please complete the expressions of interest form by Friday 7 May 2021. Alternately, you can post this form to us at AgForce, PO Box 13186, North Bank Plaza, Brisbane QLD 4003.
 
---
Key themes in our plan for the future
AgForce members are having their say as we draw up our new strategic plan 2021-24.
There has been plenty of chat online and face-to-face in recent weeks, and we can now reveal some key themes that have emerged that will help shape our future.
A need to tighten and strengthen our 'member value proposition' (the value our members get from their organisation).
A need to redouble our communications and advocacy efforts.
A need to become more proactive/positive and less reactive by getting further in front on critical issues.
A need to strengthen the link between industry, city folk and the next generation – narrowing the urban/rural divide.    
A need to forge stronger links with others (including government, NGO's, and supply chain partners).
A need to tighten internal AgForce cohesion between commodities, regions, committees and shared services functions.
A need to remember that AgForce has a good strong foundation – we should use that knowledge to have a bolder voice.
What do you think?
---
About the review
This page will be open until the end of April 2021. On it, we're laying out our current thinking about both our membership review and strategic planning thoughts. 
Each week in your weekly Action newsletter we will provide a quick update and seek your advice on different parts of the strategic plan.
Throughout February and March, CEO Michael Guerin and AgForce Board members will host a weekly Zoom meeting where we invite you to discuss the strategic plan's development. You will be able to ask any questions you might have.
By June, we will have our new strategic plan set and any changes to our membership structure finalised, ready for the start of the 2021/22 financial year.
You can learn more about the strategic review in the Summer 2020 edition of Envoy, and see our 2018-2021 Strategic Plan (PDF).
 
---
This is a conversation, not a monologue where we dictate the terms. That's why we're calling for your involvement in helping shape our future direction.
Please, don't let the opportunity pass.