1 December 2020.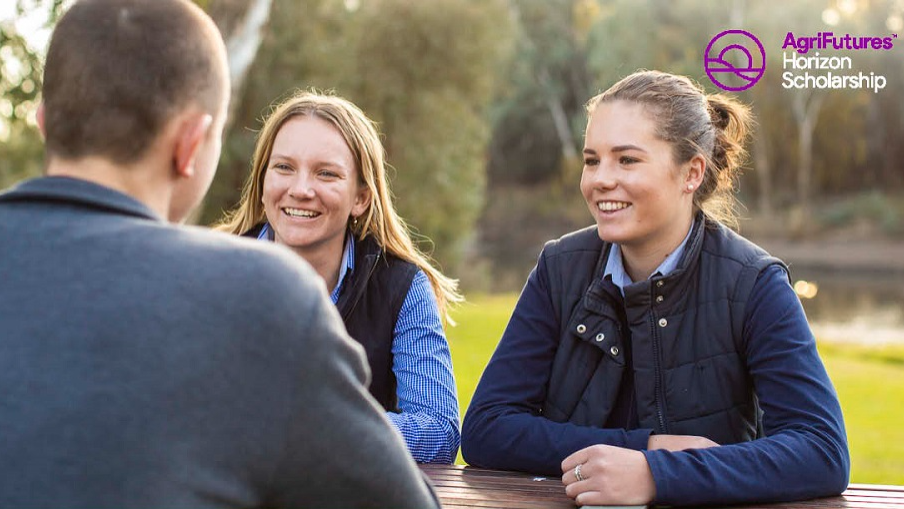 If you are or know a student studying an agriculture-related undergraduate degree or a Science, Technology, Engineering, Maths/Finance (STEM) degree with relevant majors which align to agriculture, they could be eligible for an AgriFutures Horizon Scholarship.
Scholarship recipients are selected based on their commitment to a career in agriculture, as well as their leadership potential and tertiary academic record.
An AgriFutures Horizon Scholarship provides:
a bursary of $5000 per year for the final two years of your degree
professional development workshops
annual industry work placements aligned with your areas of interest and your sponsor's industry
opportunities to network and gain knowledge at a range of industry events
Applications for the 2021 AgriFutures Horizon Scholarship will close Friday 15 January 2021 and must be completed and submitted through the online application portal.
Please email horizons@agrifutures.com.au for any scholarship queries. Please note that all enquiries must be made personally by the applicant.