17 November 2020.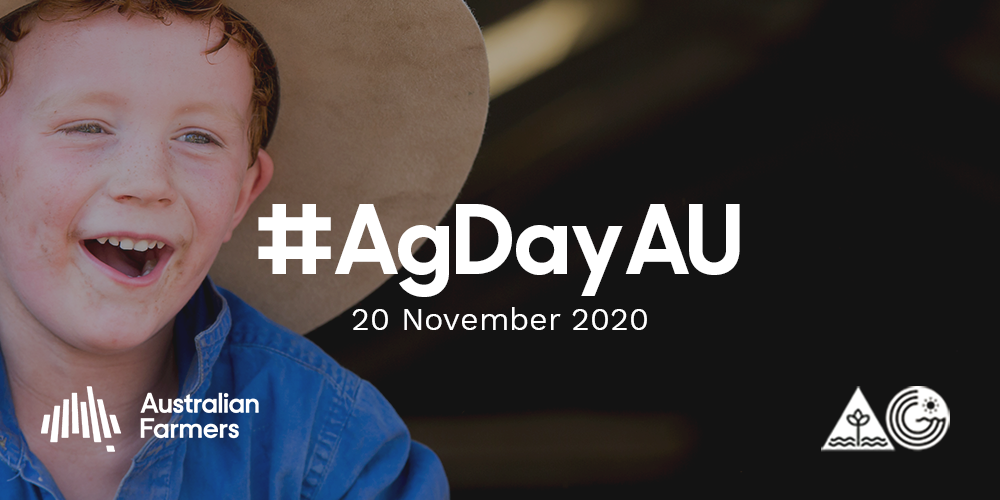 AgForce's Stand With Regional Queensland campaign has been leading the way in reinforcing the importance of agriculture and regional communities to people in the cities.
And now we have a chance to stop and celebrate this Friday 20 November, the "official" anniversary when everyone can show their support for agriculture: National Agriculture Day.
With COVID-19 sticking around longer than any of us would like, this year the importance of agriculture has never been greater, as we continue to feed and cloth the people of the state and nation when there were fears from some our high-quality produce might actually run out.
That was never in danger – we all know ag has our backs.
So show you're proud by turning up to one of these locations for a chat and a bite.
AgForce South East's meet and greet is on from 4:30pm at the Toowoomba office. 118 Campbell Street Toowoomba. Beer, wine and canapes provided. Contact Andrew on 0427 144 298.
AgForce CQ will be firing up the barbie at Central Highlands Toyota from 11.30am to 1.30pm. Contact Sara on 0427 021 370.
AgForce will also be encouraging conversation about all the great ways agriculture has contributed to the fabric of our society throughout 2020. More on that via our usual social media channels later in the week, and we'll have a full wrap of activities in Action next Tuesday.