17 November 2020.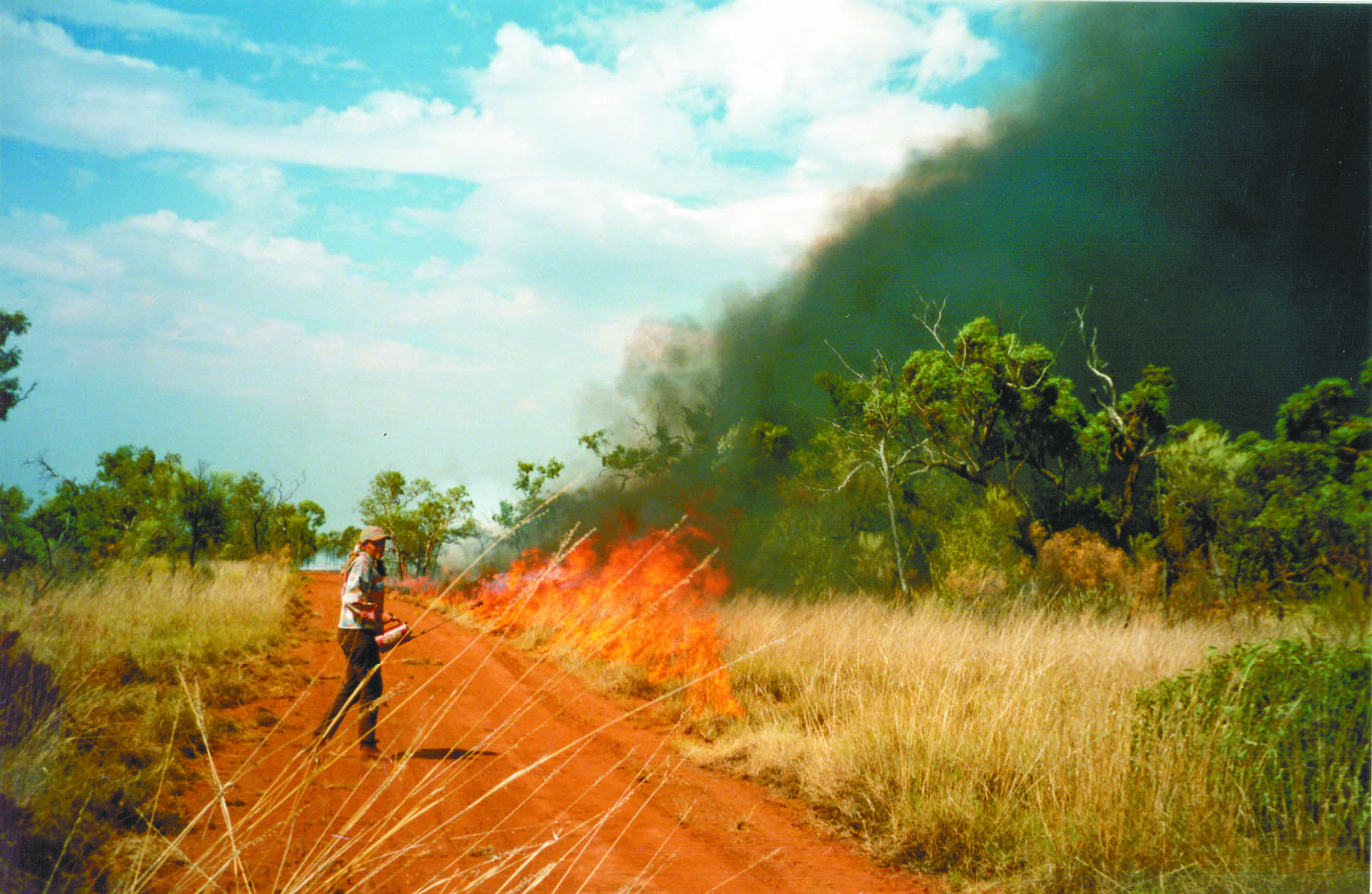 While isolated thunderstorms have dumped rain in some parts of the State, much of it is still tinder dry.
Just ask those in the south west, who sweated through 40-plus degree temperatures yesterday, if it's going to be a long, hot summer.
With that comes the risk of bushfire. So make sure you follow the advice of the Rural Fire Service and:
Prepare your property
Make the decision early to leave or stay
Tune in regularly to warnings
To make sure you're fully prepared, visit the Rural Fire Service's website which is packed full of essential information, including a great online tool that helps you create your own personalised Bushfire Survival Plan and walks you through everything you need to do on your property.
Our upcoming summer edition of Envoy, hitting letterboxes in December, also features AgForce member Alex O'Neill talking about her experiences with bushfire on and around her property near Mundubbera.