Published 17 November 2020. Updated 14 December 2020.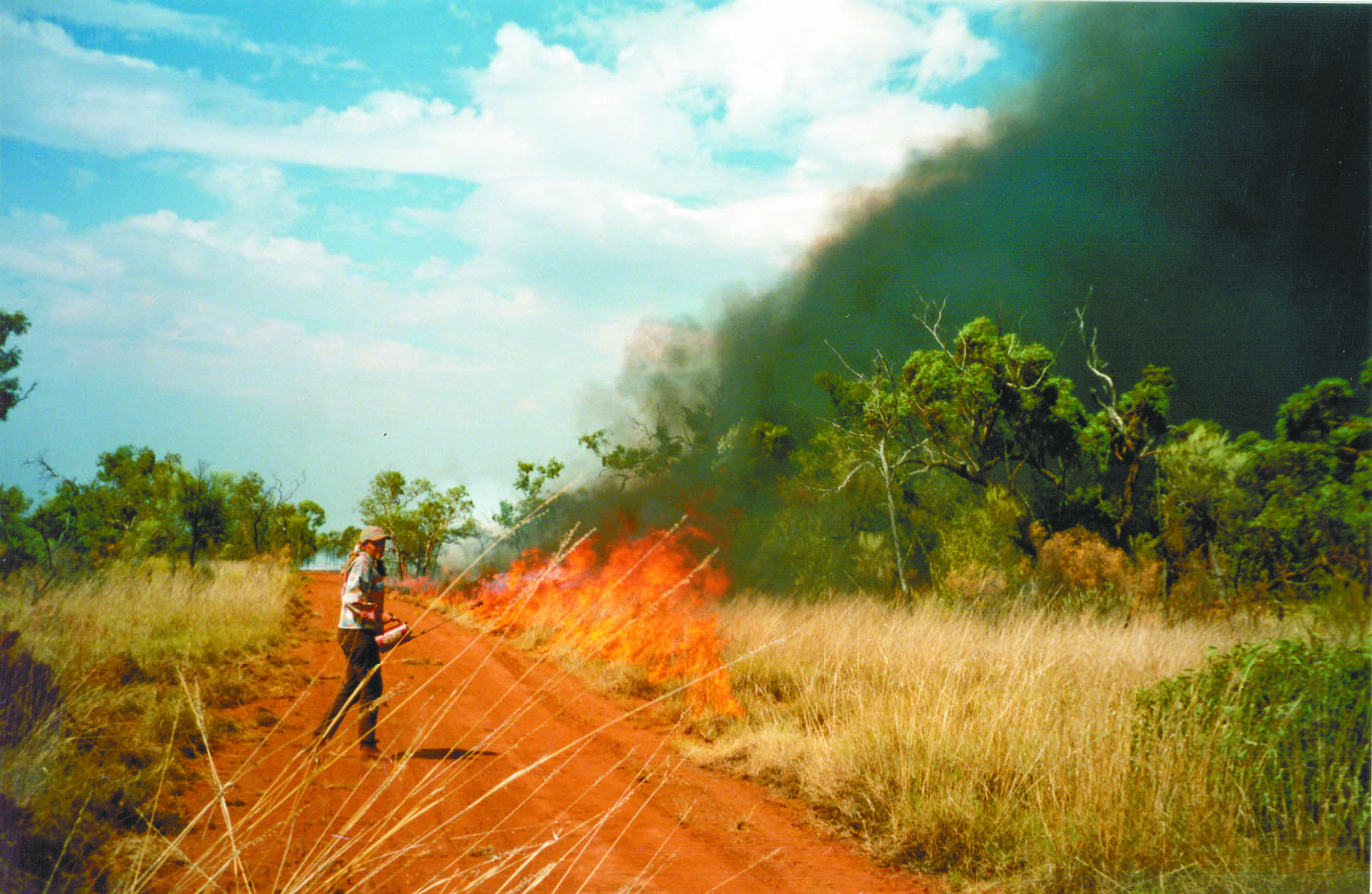 While isolated thunderstorms have dumped rain in some parts of the State, much of it is still tinder dry.
Just ask those in the south west, who sweated through 40-plus degree temperatures yesterday, if it's going to be a long, hot summer.
With that comes the risk of bushfire. So make sure you follow the advice of the Rural Fire Service and:
Prepare your property
Make the decision early to leave or stay
Tune in regularly to warnings
To make sure you're fully prepared, visit the Rural Fire Service's website which is packed full of essential information, including a great online tool that helps you create your own personalised Bushfire Survival Plan and walks you through everything you need to do on your property.
Our upcoming summer edition of Envoy, hitting letterboxes in December, also features AgForce member Alex O'Neill talking about her experiences with bushfire on and around her property near Mundubbera.
Guidelines released to help build more bushfire-resilient homes
To help combat the impacts of bushfires, the Queensland Government has released guidelines to help improve the bushfire resilience of new and existing homes.
The Queensland Reconstruction Authority (QRA) worked in partnership with CSIRO to develop the guidelines Bushfire Resilient Building Guidance for Queensland Homes.
The bushfire resilient building guidelines provide Queenslanders with information on best-practice building and landscaping measures that use tailored, site-specific solutions to adapt buildings for bushfire resilience.
The Bushfire Resilient Building Guidance for Queensland Homes is the latest guideline document developed by the QRA, adding to the:
The guidelines were developed in collaboration with Queensland Fire and Emergency Services, Department of Housing and Public Works, Queensland Treasury, Local Government Association of Queensland, Queensland Building and Construction Commission, Livingstone Shire Council, Scenic Rim Regional Council, Queensland University of Technology (Dr Ian Weir), James Davidson Architect, and Barracuda Design.