17 November 2020.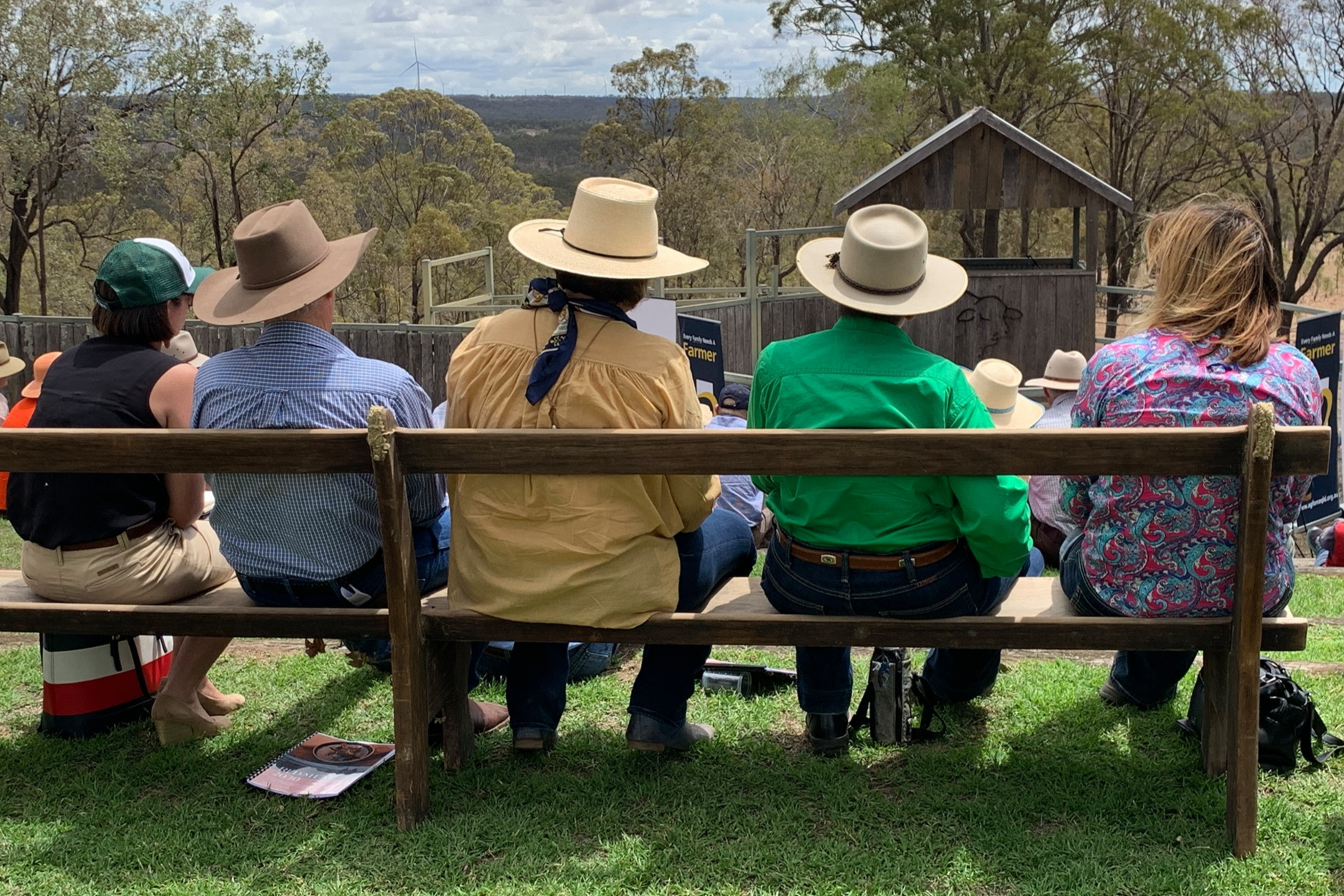 Tomorrow, 18 November, marks the first time the AgForce AGM will be held at our Belmont Research Station near Rockhampton. 
If you or a producer you know is interested in joining the discussion, you can ZOOM in from your farm office, the paddock, or even the tractor or harvester.
You'll also have the rare chance of an aerial guided tour of Belmont via our high-tech drone, and learn about the exciting research and educations programs being undertaken there.
While Cattle President Will Wilson will talk about how we intend to maximise the capabilities of our two research stations – Belmont and Brian Pastures.
Register online now to attend the AGM, or you can complete the proxy form, view financial statements and more here.