10 November 2020.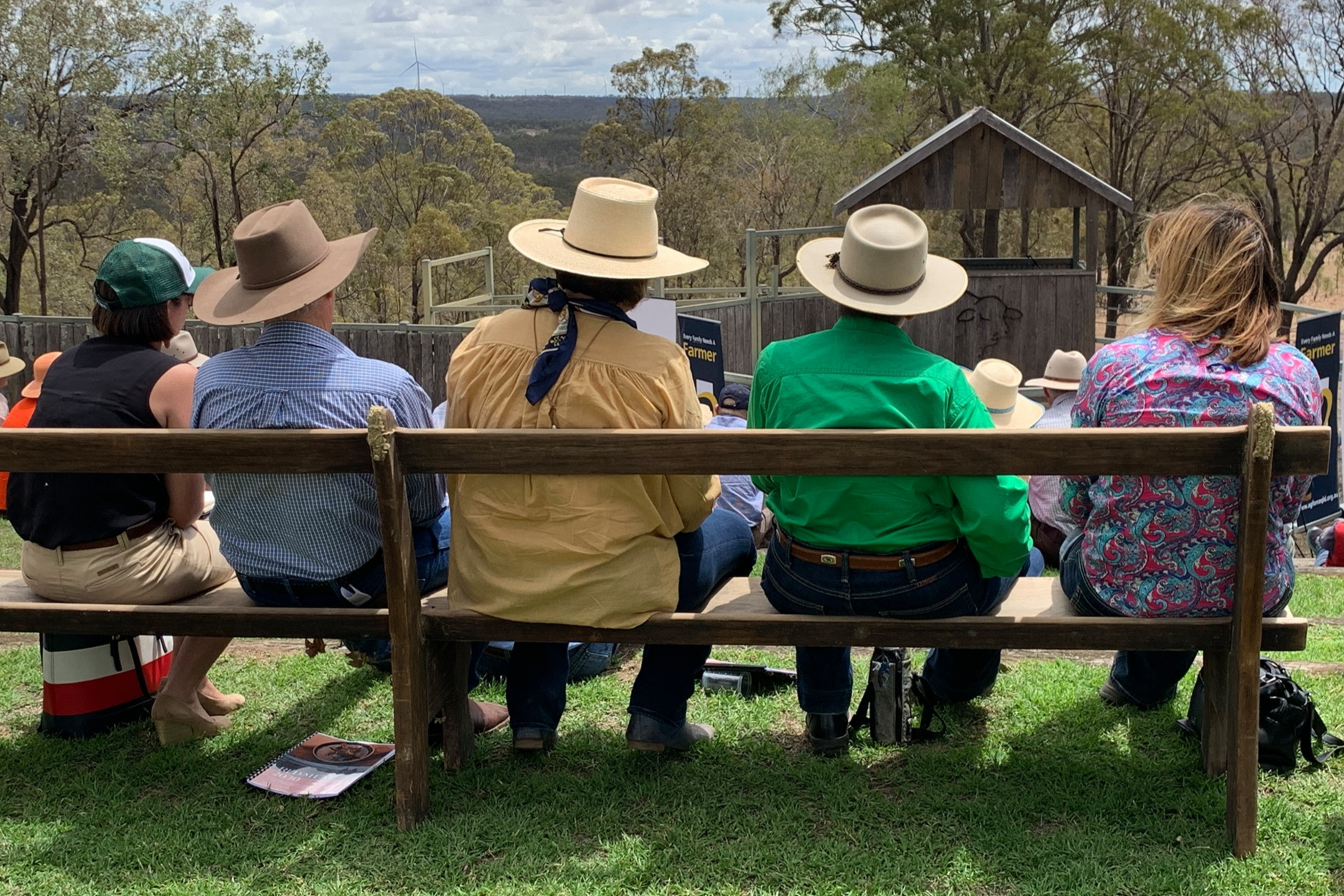 It's fair to say that 2020 didn't go the way we expected.
However, AgForce was busier than ever.
We made great strides on a number of issues that will make members' businesses more profitable, efficient, and sustainable and continued to give the agriculture industry and regional Queensland a strong and uncompromising voice with Government and the community.
The AgForce AGM next Wednesday (18 November), being held for the first time at our Belmont Research Station near Rockhampton, is an opportunity to review the year that was and set the agenda for next year.
The important strategic work of our Policy Committees will be discussed and decided on at a closed session of the Board and Policy Coordination Group later in the day..
Members and producers interested in joining AgForce and becoming involved in these agenda-setting discussions are encouraged to attend the AGM in person or ZOOM in from the comfort of their farm office, ute or tractor.
Plus, you'll have a unique opportunity of an aerial guided tour of the property via our high-tech drone, and learn about the exciting research and educations programs being undertaken there.
Cattle President Will Wilson will talk about the strategy to fully leverage the capabilities of our two research stations – Belmont and Brian Pastures.
Register to attend the AGM here
. The proxy form, financial statements and more are
here
.