3 Nov 2020.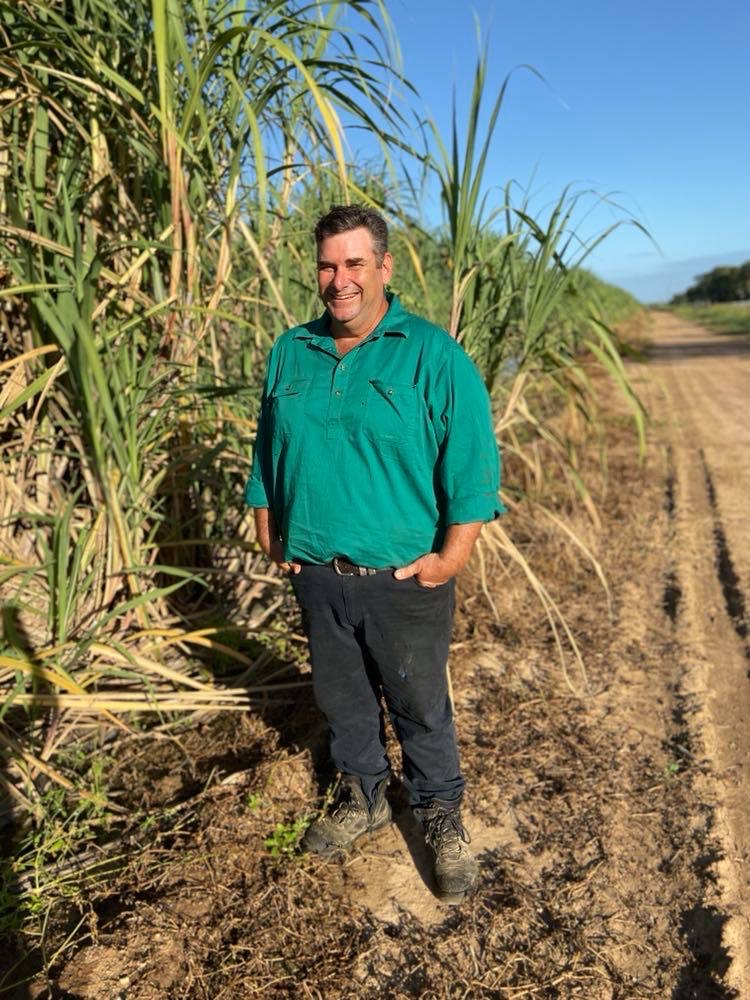 The cane industry has been the backbone of the Queensland economy – and regional cities and towns up and down the coast – for more than a hundred years.
Today, despite being hamstrung by environmental regulation, red tape, and a lack of Government support, it is worth $2.5 billion nationally.
AgForce's Cane President Ricky Mio has called out the Government's lack of vision that is slowly destroying around 4,000 farm businesses in his opinion column that has been published in Queensland Country Life and other rural and regional newspapers.