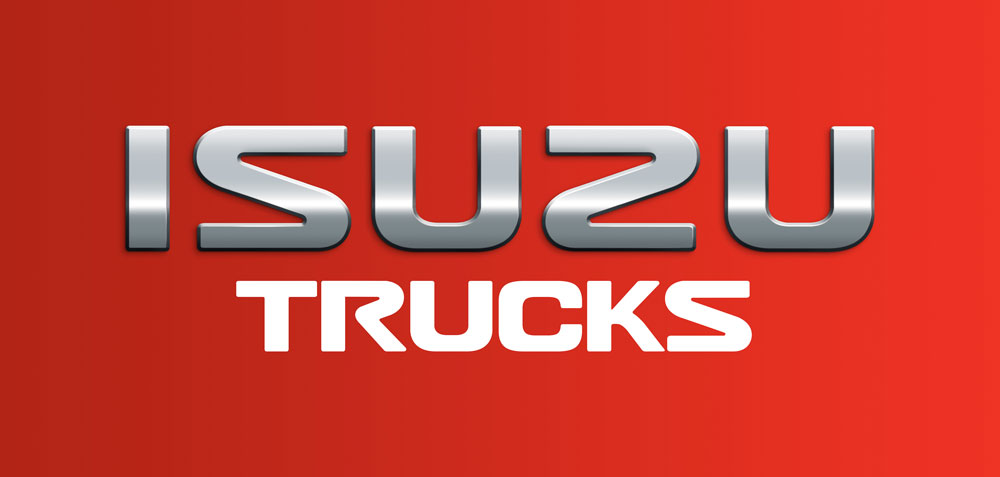 Isuzu Trucks have been market leaders of the Australian truck market for 29 consecutive years, and today approximately one in every three new trucks sold in Australia carries the Isuzu brand.
Isuzu Trucks are offering AgForce members who purchase an Isuzu truck, access to the same discount that they offer their biggest national clients.
Contact your local Queensland Isuzu Truck dealer today and let them know you are an AgForce member to receive this great discount.