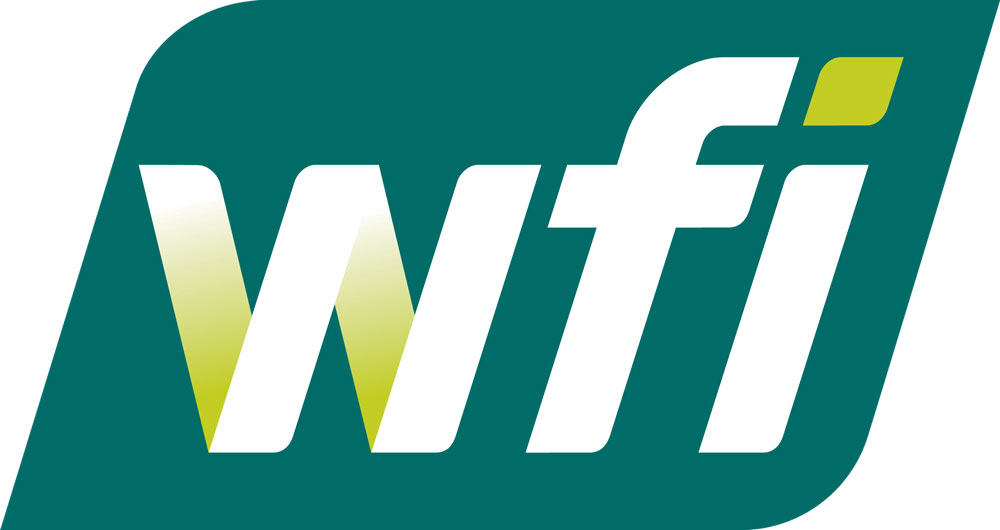 WFI is one of Australia's leading rural insurers and offers direct, personal service.

Who are they?
We have been insuring Australians since 1919. Over this time, we have been there for our clients, providing support and assistance when they've needed it the most.

We've met with our clients in their homes, at their workplaces, on their farms and in our branches to talk about their insurance needs.

Whilst we are one of Australia's leading rural, business and strata insurers we still believe in friendly, personal service. That's why we have over 170 local area managers and 16 client service teams, situated across Australia, who are committed to deliver on this promise. Our people are experienced insurance professionals who take the time to listen, understand what's important to you and talk to you about your insurance options. That way you can get the cover that suits your needs.

And if you ever have to make a claim, it's reassuring to know it will be handled by a dedicated claims officer who is on hand to provide a simple and timely claims process. Our philosophy is to provide an excellent personalised claims service to every client, in every claim.

With WFI, you're in good company.

Members who choose WFI will receive an insurance rebate off their next AgForce membership renewal fee.

Contact WFI on 1300 934 934.