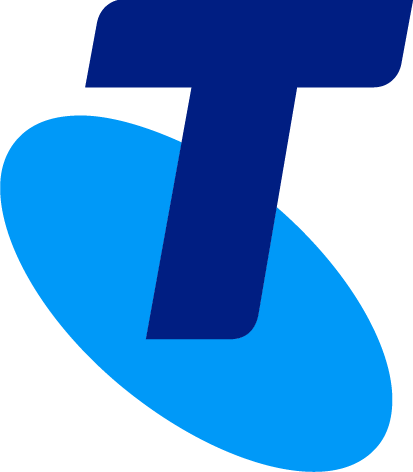 Telstra is Australia's leading telecommunications and technology company, offering a full range of communications services and competing in all telecommunications markets.
In Australia we provide 17.4 million mobile services, 6.8 million fixed voice services and 3.5 million retail fixed broadband services.
We believe the more connected people are, the more opportunities they have. That's why we help create a brilliant connected future for everyone, every day.
That's why we build technology and content solutions that are simple and easy to use, including Australia's largest and fastest national mobile network.
That's why we strive to serve and know our customers better than anyone else – offering a choice of not just digital connection, but digital content as well.
And that's why we have an international presence spanning over 20 countries.
In the 21st century, opportunity belongs to connected businesses, governments, communities and individuals.
As Australia's leading telecommunications and information services company, Telstra is proud to be helping our customers improve the ways in which they live and work through connection.
Telstra's presence all week at Beef Australia 2021 is bigger than ever before. Come and talk coverage, buy products and discover new productivity-boosting technology at the Telstra Smart Store. Learn coding in the Kids Zone and how to become a Young Change Agent. Then crack a whip in competition with our 5G robotic arm.