AgForce offers property and computer mapping services to members and non-members. 
Our property mapping products and services are calculated on a fee-for-service basis, with a number of products on offer to meet your property mapping requirements. If you would like a mapping workshop in your area, let us know using this event suggestion form.
The products delivered are based on your property lot on plan numbers. For a complete list of your numbers please refer to your current rates notice. Please ensure they are correct before submitting your request. 
---
Satellite imagery
Good quality imagery can greatly assist with the creation of your property map. AgForce has partnered with Geoimage to provide you with the best price for high-quality imagery of your property.
Property mapping
Property computer mapping is a valuable management tool for your business. If you are starting out and require assistance to map your property not only do you receive the data required but we also ensure you have the ability to use this data once your map is complete.
AgForce members get the first two months of their Phoenix Desktop subscriptions FREE. Ask us how to gain access to this offer.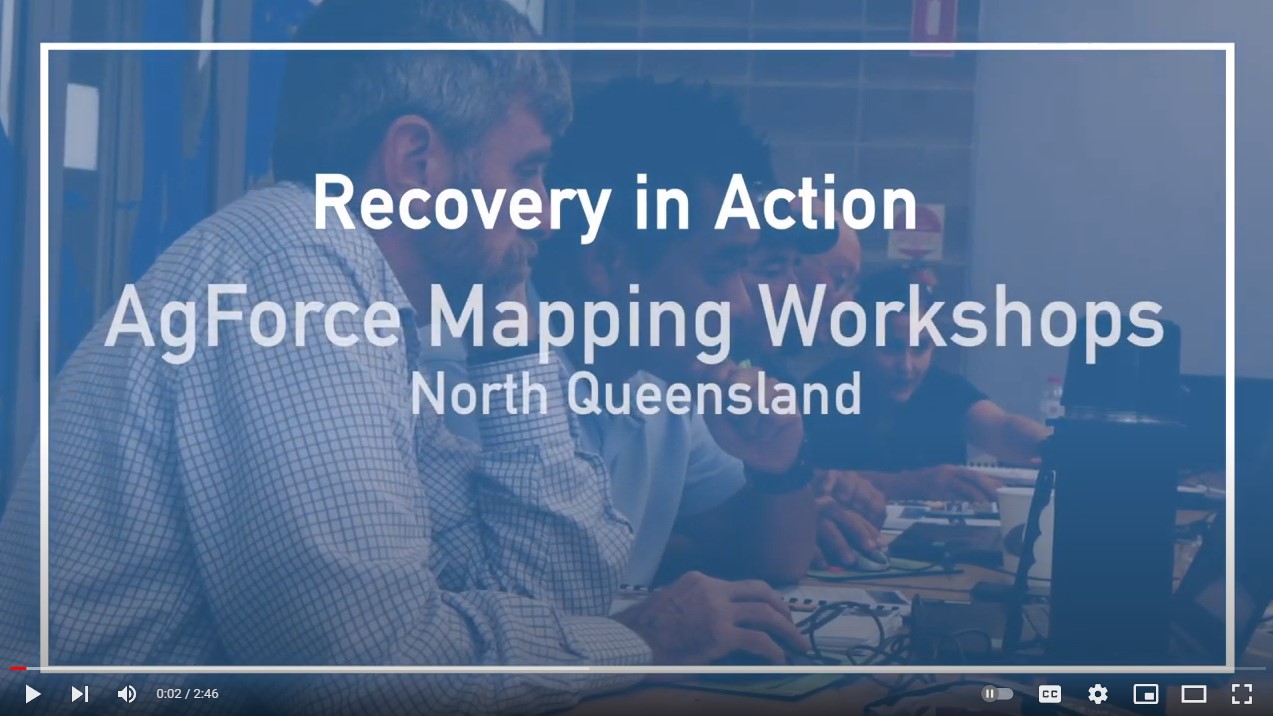 GIS
AgForce can provide GIS services for your project or business. If your project requires mapping assistance from a strategic and/or operational level we can provide basic mapping services to support your deliverables. Please contact us to discuss your requirements.
GPS essentials
AgForce's GPS workshops cover how to capture property infrastructure with a GPS to assist with property planning, how to navigate around property, save information and combine GPS data with property computer mapping software.