19 August 2020. By AgForce Land Use Chair Ian Hayllor.
The adage "a man's house is his castle" is especially true in farming, where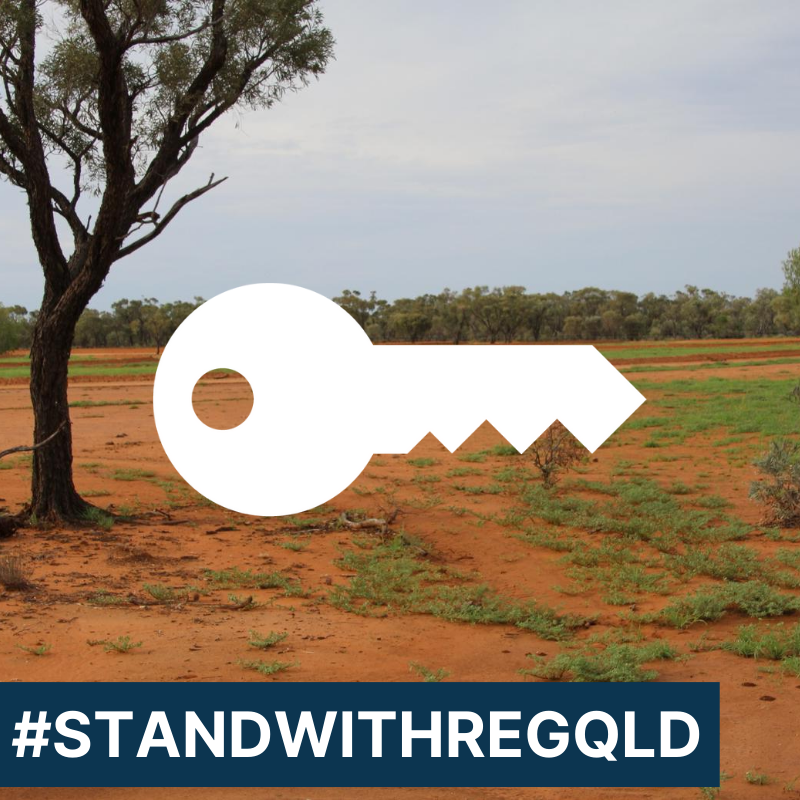 our land is not only our home, but our workplace, business premises and family legacy.
Yet, agriculture is the most co-operative - and also the most vulnerable - industry when it comes to sharing our 'castle' with others.
If you live in the city, no-one would blame you for slamming the front door on a bloke who turned up wanting to dig a hole in your backyard to look for gas, coal, oil, or gems - but, if you're a farmer, this can and does happen.
AgForce has worked closely with the government and resources sector to improve the situation - such as educating miners of their responsibilities and implementing a clear mediation process for landholders.
And most - although not all - resource companies and small miners are playing ball.
Inadequate land use security is not only harming farming - restricting operations, stifling investment to improve land, and increasing costs - but imposing an unsustainable emotional burden on producers.
Despite gains made by AgForce and others, it still seems that the rights of mining and energy companies - many of them multi-nationals - trump the rights of family farms that feed and clothe Australia and will underpin our post-COVID economic recovery.
There is no doubt that resource extraction, renewable power generation like solar and wind farms, and conservation purposes are also a vital part of this future.
But the government and resource sectors MUST consult fully and genuinely with landholders to identify issues affecting landholders and develop a sustainable way forward that benefits all parties long term.
Co-existence of agriculture and mining can ONLY work when companies are respectful of the farming operations on which they operate, design infrastructure to have minimal impact, and fully remediate the land when they leave.
The average mining operation has a lifespan of about 30 years - but we need agriculture to be around forever.