9 September 2020. By AgForce CEO Mike Guerin.
It's true that farmers are the ultimate conservationists.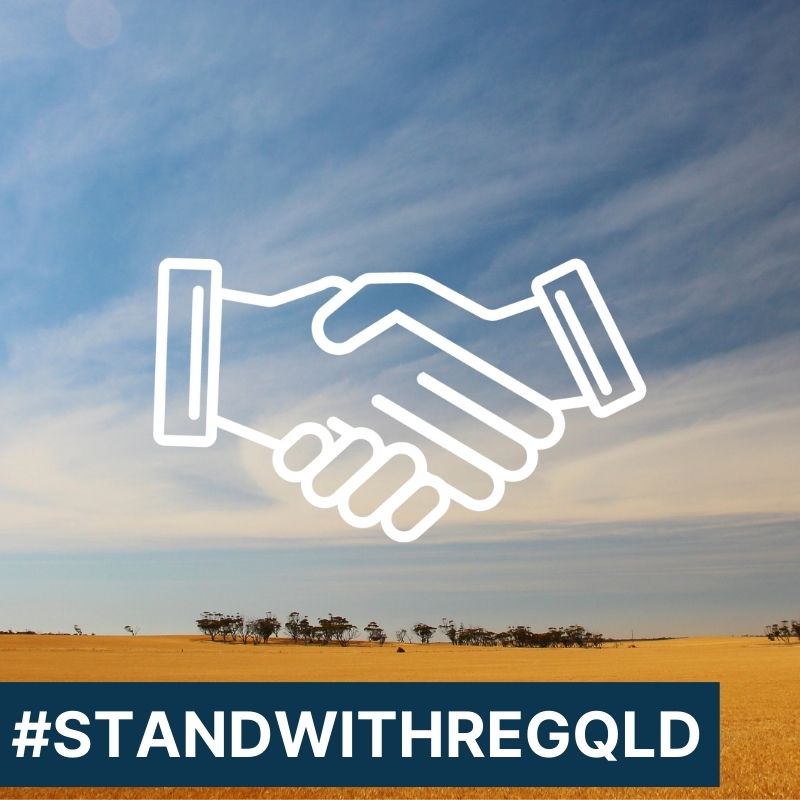 Their land is their life and their livelihood (and often a family legacy).

It's no exaggeration to say that our industry does more than any other to preserve our natural environment and the multitude of animal and plant species that live with us.

Our genuine commitment to preserving our unique natural environments makes it even harder to bear the criticisms of some in society - fortunately a small but nevertheless very vocal minority - who claim agriculture is destroying the environment.

This is plainly untrue.

Not only do farmers feed and clothe us, they expertly manage about 80 per cent of the state's landscape - FOR FREE!

We think it's about time that farmers and the regional communities they serve and support are compensated for their vital contribution.

At the moment, our vital role is not only going unrecognised, it's being punished - it seems government prefers to regulate and penalise producers rather than reward their unique services.

This is where the Natural Capital concept could be a societal game-changer.

Natural Capital offers a community- and market-driven mechanism to drive the environmental, economic, and social outcomes that society demands.

Things like carbon sequestration, bushfire risk reduction, biodiversity, and native species protection.

Placing a financial value on these outcomes ensures they will not only be achieved but that surpassed.

Primary producers can offer even more than they are currently doing with the appropriate financial and non-financial support.

Queenslanders need confidence that our natural landscapes are managed sustainably and that outcomes will contribute to the health of ecosystems on private property as well as on state-managed public land.

We need government to collaborate with - not fight - us to generate the positive environmental outcomes we all seek.