Board approved August 2020. Current as of 19 May 2021.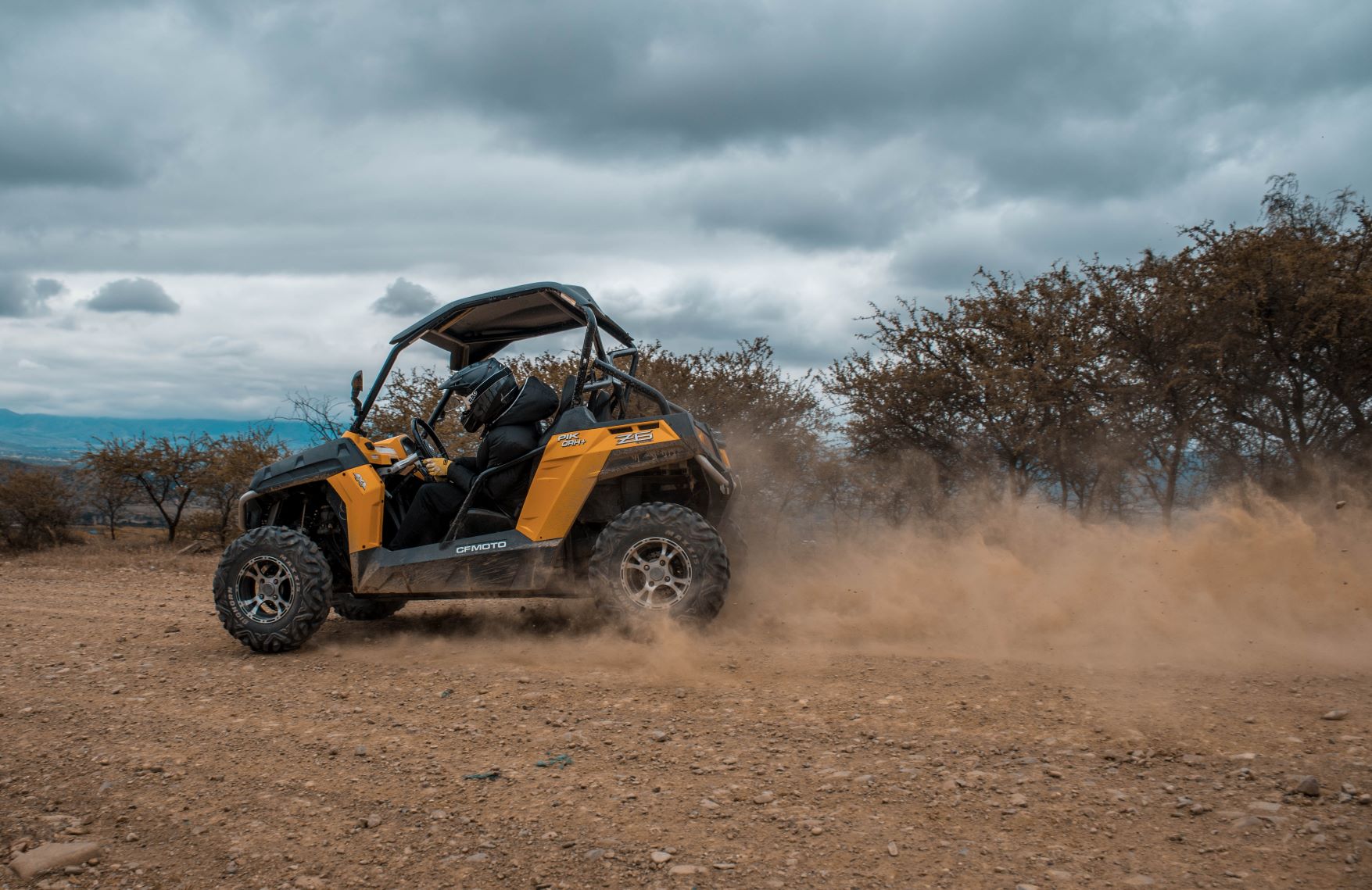 Quad bikes are a common way to get around paddocks quickly and efficiently.
But according to the latest statistics, they are also the most frequently reported cause of deaths on farms.
That's why AgForce supports a range of steps to avoid and minimise risks and encourage the safe use of quad bikes, as appropriate to individual circumstances.
This includes mandatory user licensing and training, which is consistently linked to improved safety outcomes, and government rebate programs for purchasing alternative vehicles or safety equipment.
However, we do not support mandatory helmets and/or crush protection devices and operator protection devices.
AgForce advises:
Wear a helmet
Get training
No kids under 16 on adult-sized quad bikes
Not overload quad bikes
Not double passengers on quad bikes
More information